Make yourself indispensable. Join Information Systems Management at VŠE
The University of Economics, Prague offers 8 international Master's study programmes. We introduce all of them on the website during February. The Open House Day of Master's programmes taught in English will be held in Rajská Building/Rajská budova (RB 211) on Wednesday, March 4, 2020 from 6 pm.
Information Systems Management (ISM) is a two-year English-taught Master's Degree Programme available at the Faculty of Informatics and Statistics (FIS) of VŠE. The study programme is for anyone aiming at a career as an IT manager, project manager, information system auditor, knowledge engineer, business analyst or consultant, either in the private or the public sector.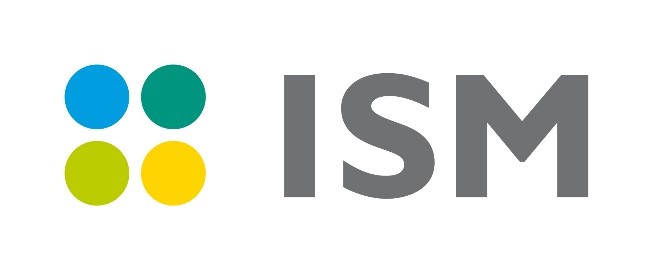 Reasons why to study the ISM programme
1. Our graduates have the highest starting salary of all VŠE alumni
2. The ISM program is the 5th best program in the field of Information Systems Management in the Eastern Europe according to the Eduniversal Ranking
3. You may spend your third semester at a university abroad, within the VŠE Exchange program
ISM Curriculum
To successfully complete the whole curriculum (120 ECTS credits), it is necessary to take 13 compulsory courses (for 66 ECTS), several elective courses (for 42 ECTS), pass the state exam (6 ECTS) and prepare a master´s thesis (6 ECTS).
The key areas of study represent a carefully balanced blend of technology – and management – oriented subjects related to IS/ ICT management, enterprise IT, business process engineering and optimization, project management, information systems audit and data mining.
Applications for 2020/21
Applicants need to fill in the online application form, pay the application fee (50 EUR), upload to the online application system following documents: CV, proof of English language knowledge and motivation letter.
We also require the transcript of records and an official verified copy of the bachelor's diploma. The admission exam consists of writing an essay on a given IT-related topic and returning it per e-mail.
The tuition fee is 3.800 EUR/academic year.
Important dates:
Deadline for applications:
– Round I – February 28, 2020
– Round II – April 30, 2020
Admission exam:
– Round I – March, 13-15, 2020
– Round II – May 8-10, 2020
Start of studies: September 21, 2020
Contacts
Program Coordinator: Mgr. Veronika Brunerová
For more information, please visit fis.vse.cz/english/, Facebook or contact us at fismasters@vse.cz.